Welcome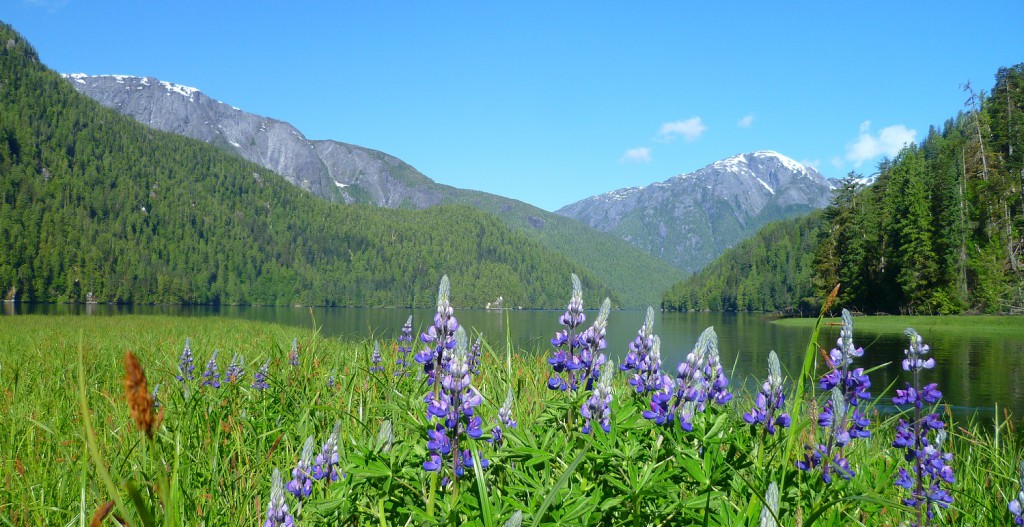 Hello and welcome to the Spirit Bear Research Foundation Blog!
Please take a look around our new website and learn about the work that we do. We are passionate about conducting locally driven, applied conservation research in the Great Bear Rainforest and look forward to sharing it with you!
We will post blogs more regularly during our field research season starting in May, but in the meantime check out our YouTube channel, follow us on Instagram, or like our Facebook Page! You can also sign up for our Annual Newsletter (scroll to the  bottom of any page) or read our past Annual Reports and publications.