Board of Directors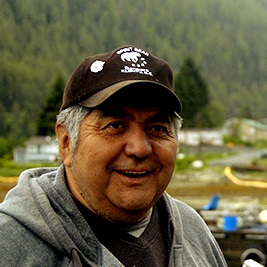 Charlie Mason
A hereditary chief of the Xai'xais First Nation and long term employee of Spirit Bear Lodge, Charlie knows the Kitasoo/Xai'xais Territory like the back of his hand. Charlie is a tourism boat operator, bear guide, and amazing storyteller of his people's history. Charlie has lived in Klemtu his entire life and is the head of the Kitasoo/Xai'xais Spirit Bear Song and Dance Group.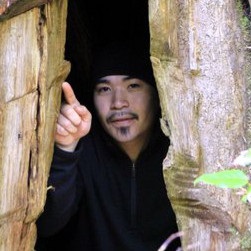 Douglas Neasloss
As the elected Chief Councillor and Resource Stewardship Director of the Kitasoo/Xai'xais First Nation, Douglas is intimately connected to the people and place in which we work. Douglas has extensive knowledge of the history of the area and traditional culture of the Kitasoo/Xai'xais people, in addition to over a decade of experience working as a bear guide and cultural interpreter in this area.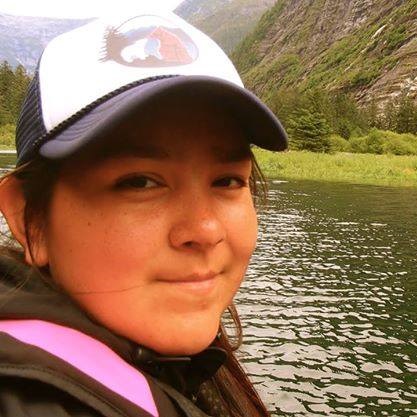 Krista Duncan
Born and raised in Klemtu, Krista is a wealth of knowledge about her community and the lands surrounding it. Having worked with bears as a guide at Spirit Bear Lodge and as a field technician with Spirit Bear Research Foundation, Krista spends many days on the ground observing bears. Krista is passionate about conserving wildlife and the ecosystems that they rely upon for future generations, including her four children.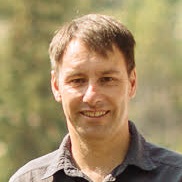 Evan Loveless
Evan is a consultant with more than 20 years of experience in recreation and resource planning and development. He has worked in the Great Bear Rainforest since 2000 and has been an advocate for research to better inform management and decision making. Evan currently works with the Kitasoo/Xai'xais First Nation as a resource stewardship advisor. He has a deep passion and aptitude for the outdoors, wilderness conservation and stewardship, and business sustainability, as well as a keen interest and knowledge base in government policy and resource planning.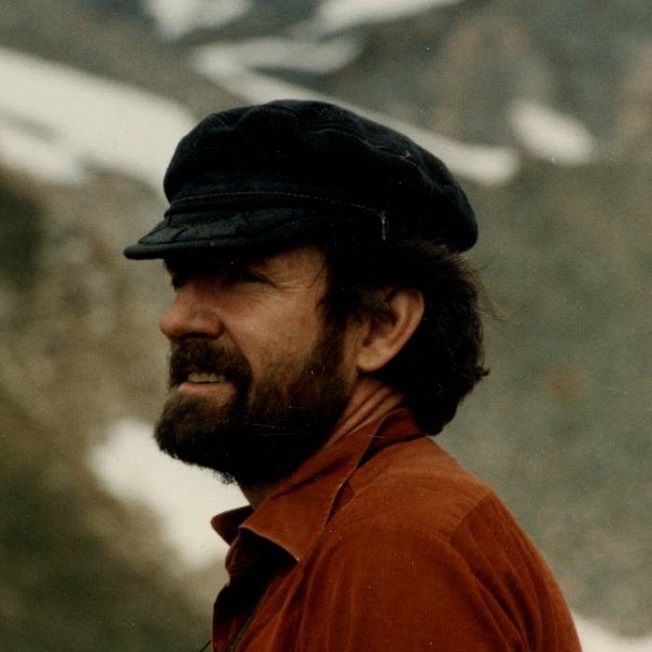 Wayne McCrory
Wayne is a veteran wildlife biologist and a Registered Professional Biologist with over 30 years of experience. In addition to studying bears for over 20 years (and producing over 50 technical reports and scientific papers), Wayne's work transcends biology and extends to advocating for the protection of bears and preservation of wilderness. He was the leader of the successful campaigns to save the Spirit Bear Protection Area, Khutzeymateen Grizzly Sanctuary and the Goat Range (White Grizzly) Park, and has been involved in numerous other campaigns, including in the Huchsduwachsdu Nuyem Jees (Kitlope Heritage Conservancy Protected Area). Wayne is also a founding director of the Valhalla Society and the current chair of the Valhalla Wilderness Society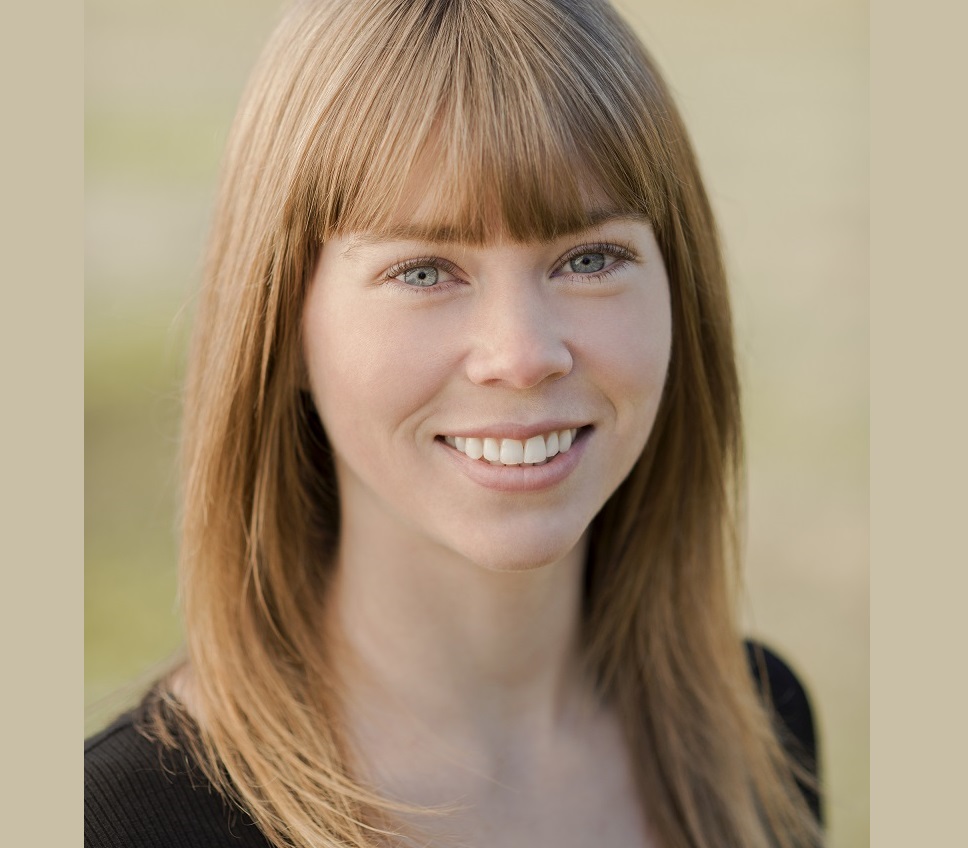 Rosie Child
After working as a field technician on the bear monitoring project in Bella Bella, Rosie joined our team in 2014. Competent both in the field and in the office, Rosie brings with her experience in database management, science communications, field research, and past research on trophy hunting, bear economies of BC, and bear behaviour via remote cameras.