Past Team Members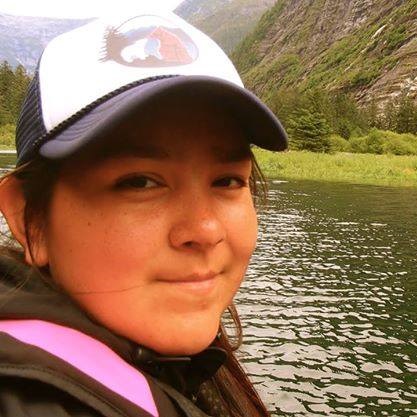 Kriss DuncanField Technician
Krista joined the Spirit Bear Research Foundation with a background as a bear guide at Spirit Bear Lodge. When not working with bears, Krista pursues her interest in First Aid and serving as a trained Emergency Medical Responder for her community in Klemtu. With her wealth of experience on boats, interacting with bears, and practicing remote medicine, Krista brings an exceptional skill set to the team.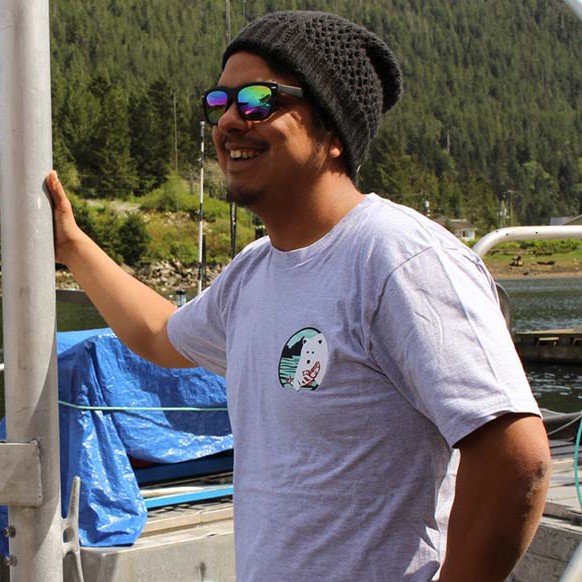 Brandon RobinsonResearch Skipper
Brandon has been a research skipper for the Spirit Bear Research Foundation since the first year of the Kitasoo/Xai'xais research project in 2012. As a former commercial diver and lifelong mariner, Brandon is well acquainted with the Territory and wildlife within it. With the best eyes of the team, we can always count on Brandon to be the first to spot wildlife.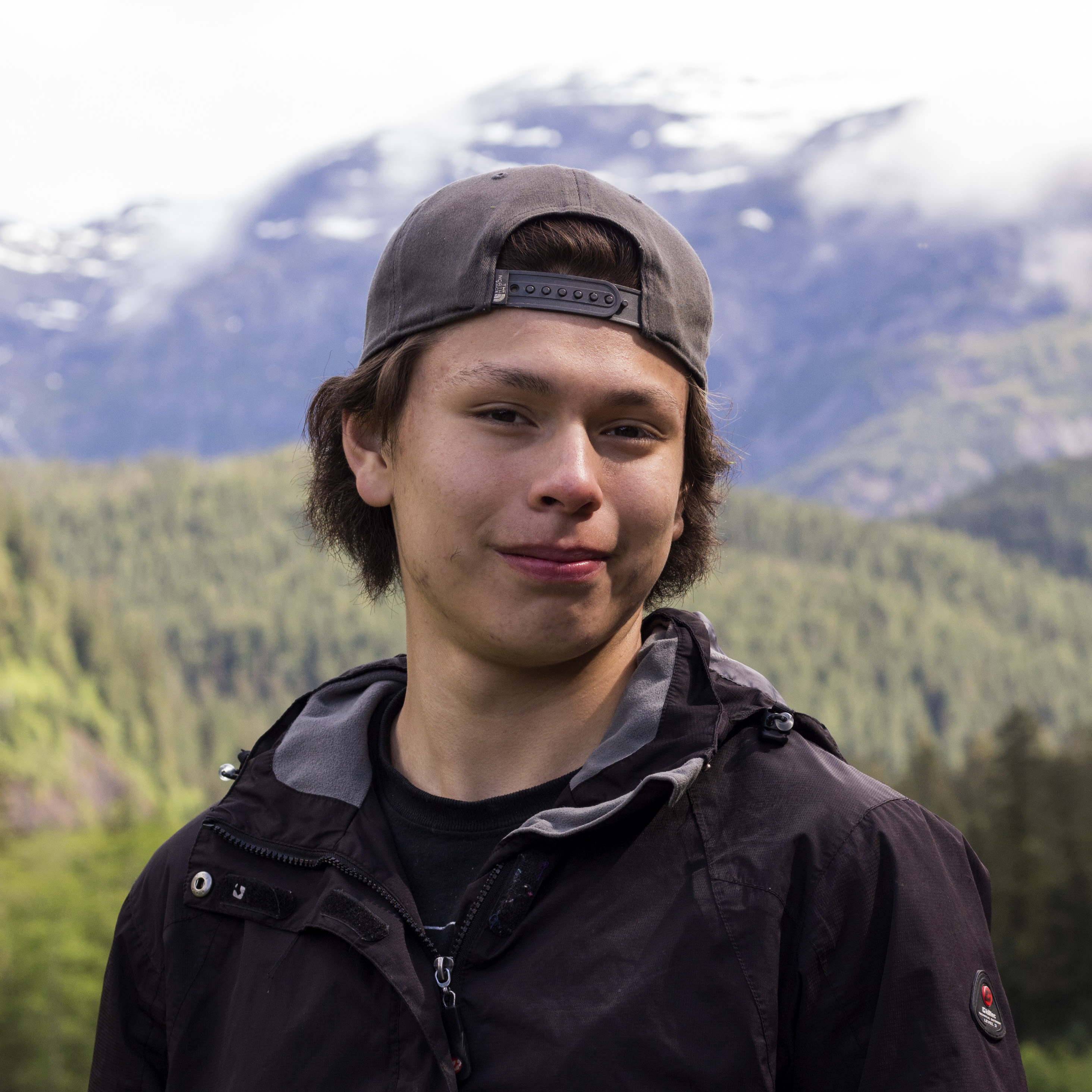 Jonny MayYouth Intern
At 14, Jonny is our newest intern. In addition to being a full time high school student, he is a mentor with the Súa Performance Program, a local youth performance group. He has applied what he learned from Súa while out in the field, connecting stories he performed with their location in the territory. Jonny is an energetic and positive addition to the team, and makes weekend that much brighter. He also brings a steady hand and endless patience to sampling bear hair, a unique skill that is highly valued by our team.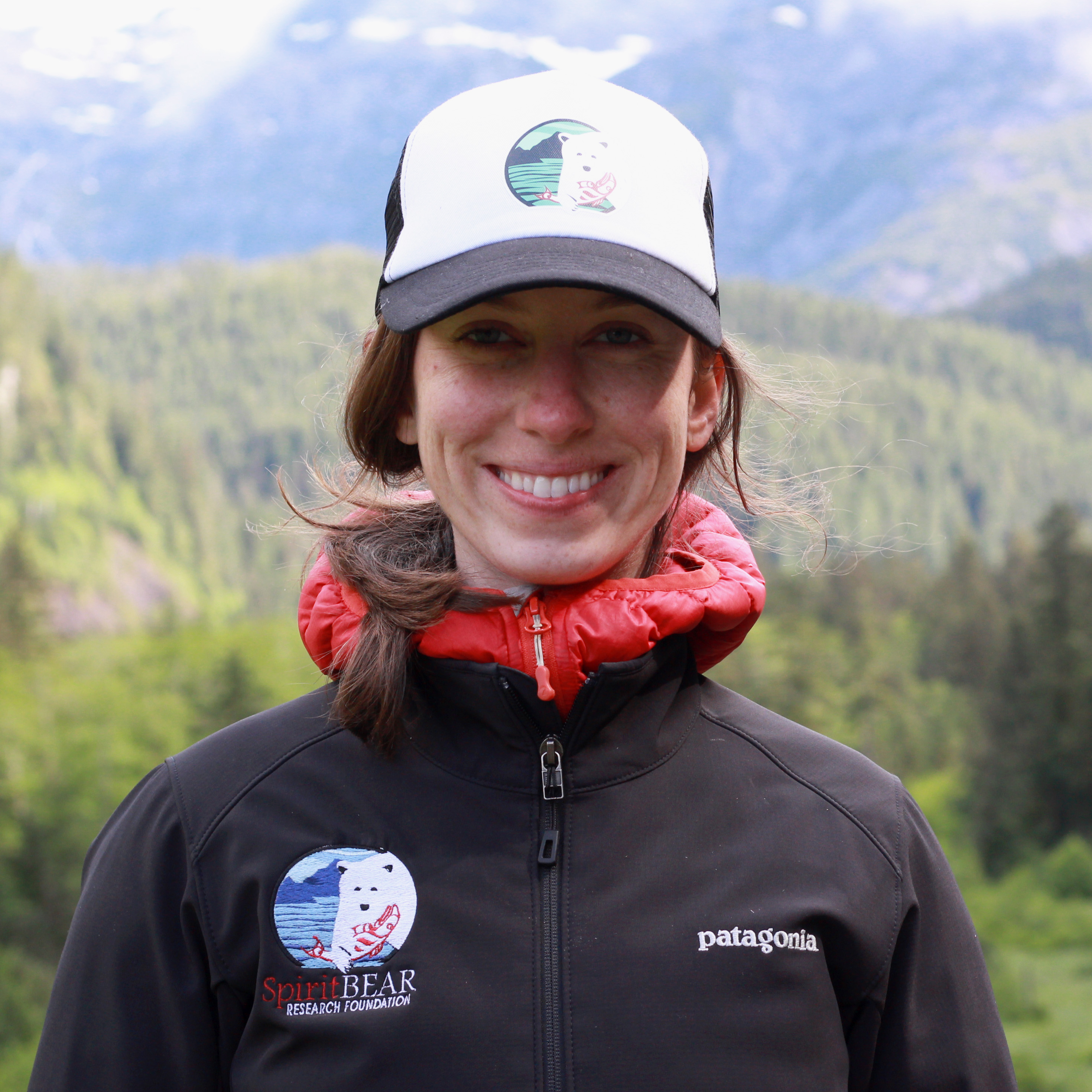 Emma WilsonResearch Technician
 Emma joined our team this year with experience working in the Kitasoo/Xai'xais Resource Stewardship Department as an Indigenous Laws Researcher. Jumping from the office to the field has been quite the change for Emma and she is learning lots from her local colleagues. Emma's enthusiasm and willingness to learn have us all looking at humpback whales and the territory more broadly in a new light and we are excited to have her on board.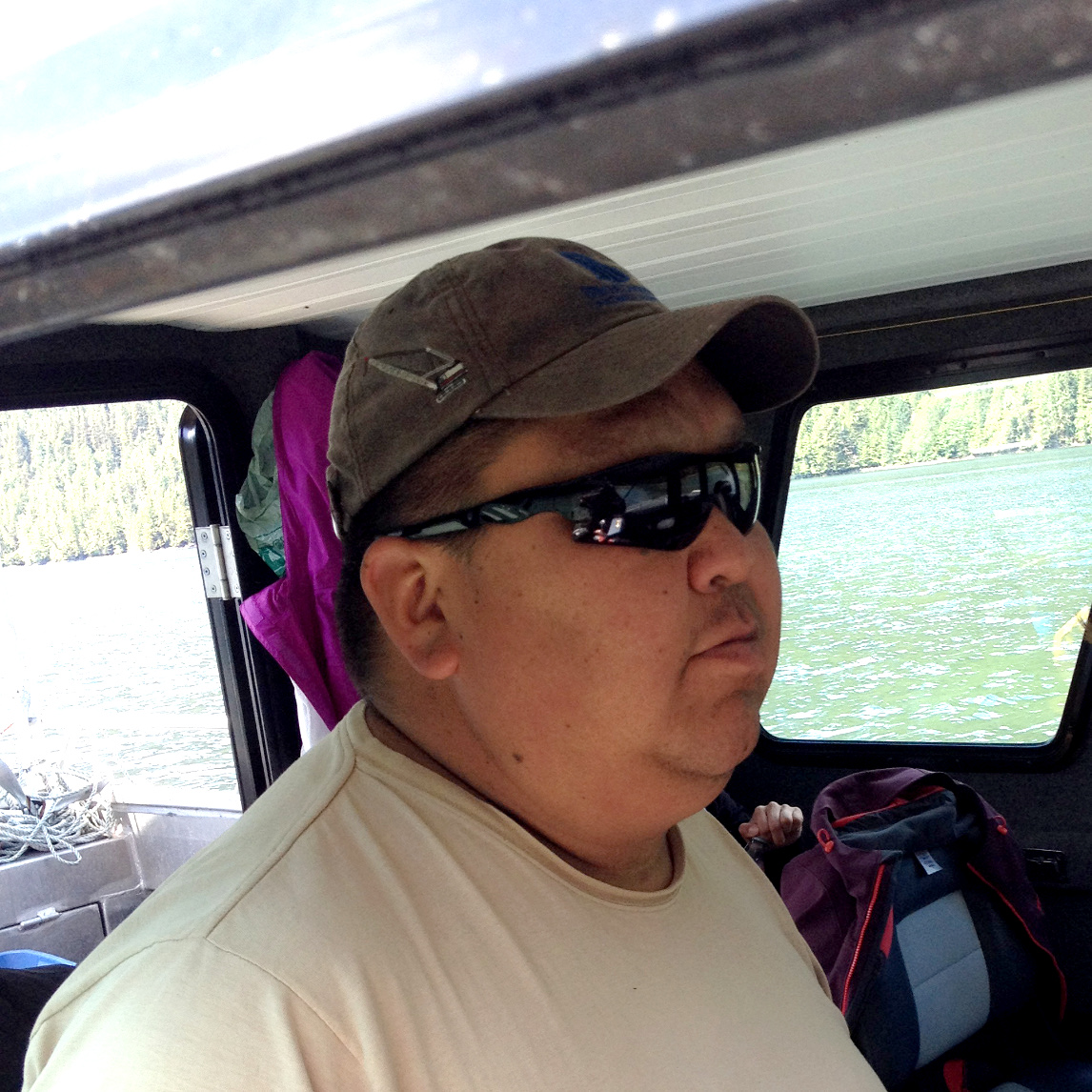 Tony RobinsonResearch Skipper
Tony joined our research team as Skipper for the spring sampling season this year. In addition to being a competent skipper that took pride in keeping the crew safe and on time, Tony was also eager to share his wealth of knowledge regarding the Territory and wildlife within it.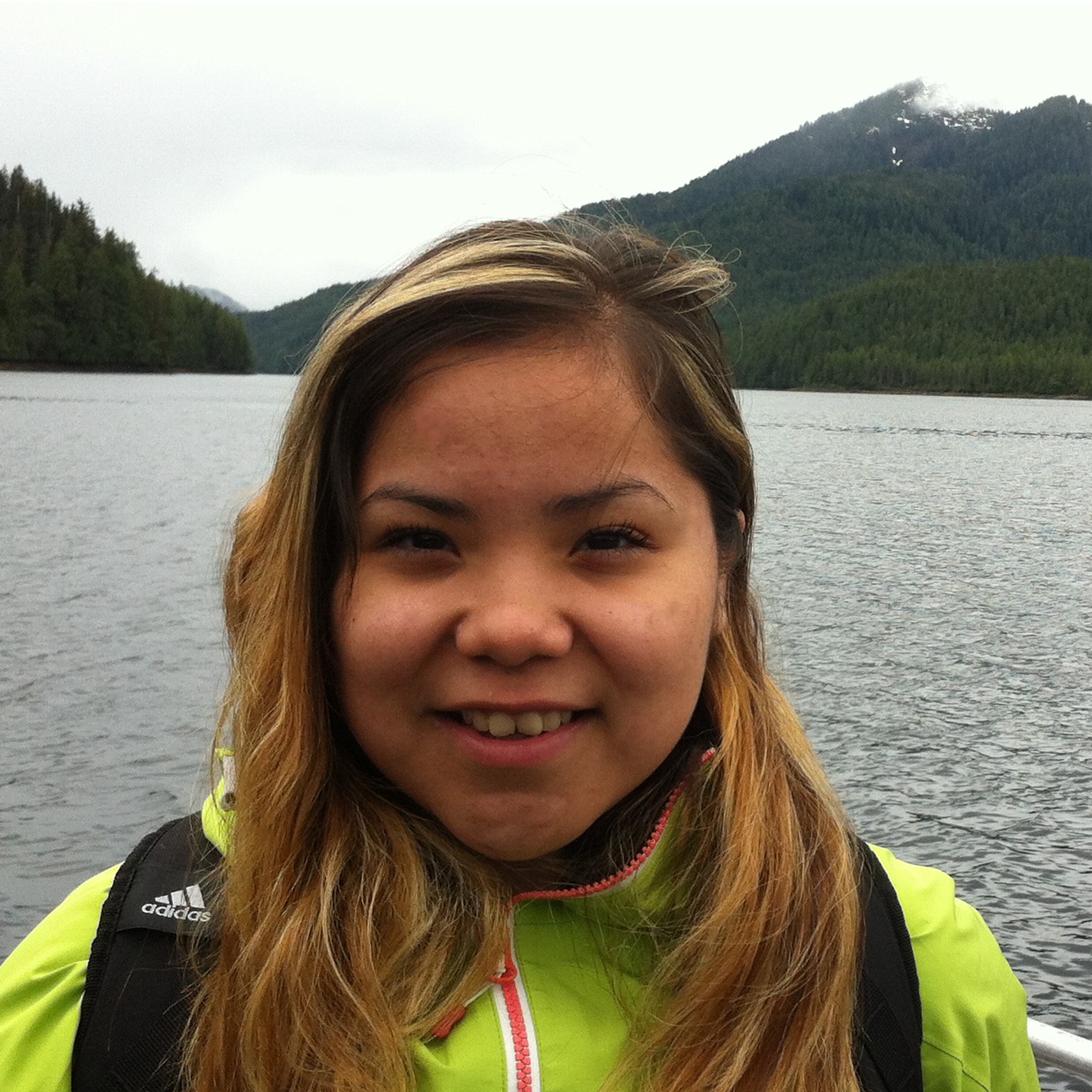 Sierra HallResearch Intern
Before joining the Spirit Bear Research Foundation, Sierra was an Assistant Bear Guide at Spirit Bear Lodge and a SEAS (Supporting Emerging Aboriginal Stewards) Intern. Sierra is a valuable asset to the team and loves the opportunity to learn about and visit her Territory.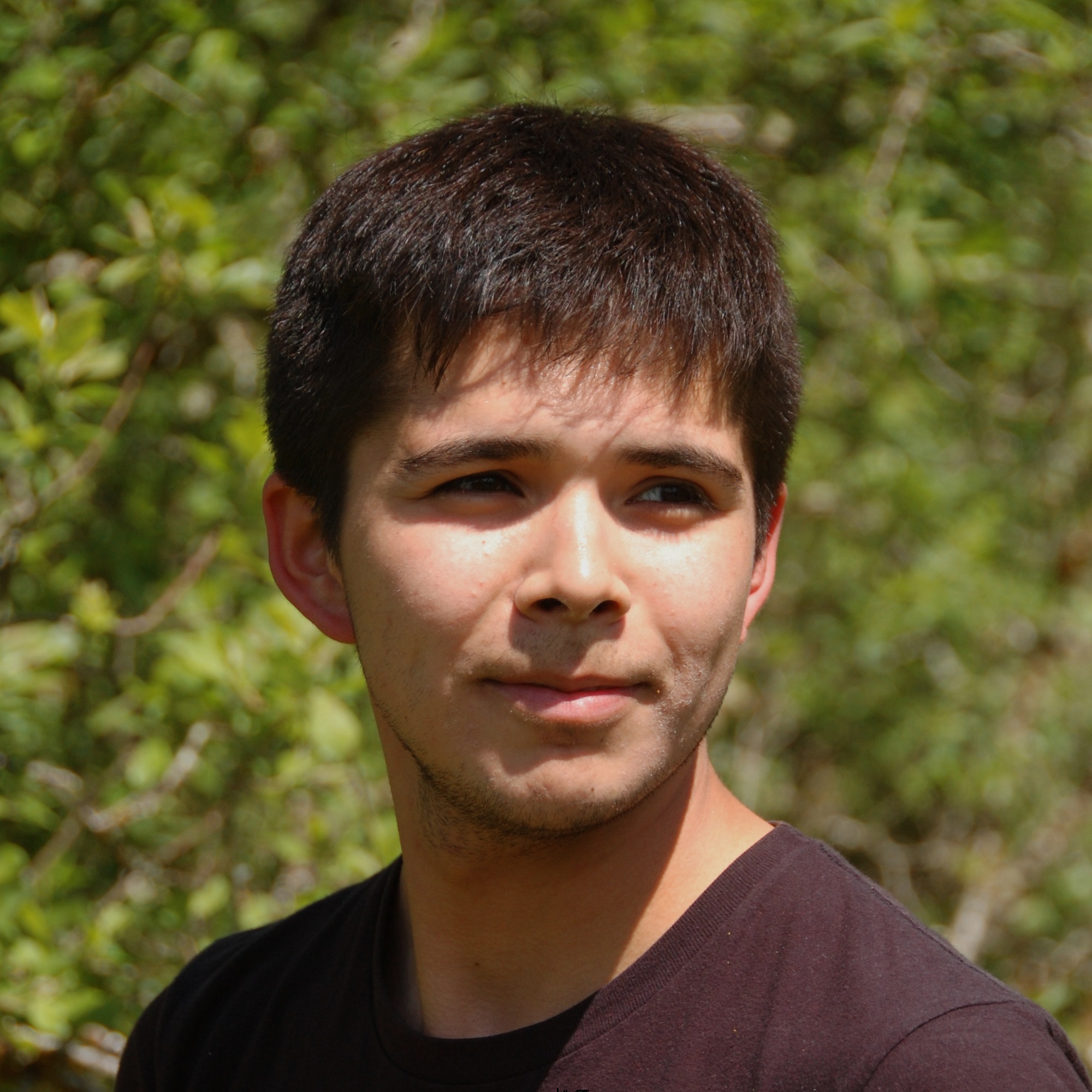 Cole McKnightResearch Intern
A SEAS Intern in 2012 and 2013 and an assistant guide at the Spirit Bear Lodge, Cole joined the Spirit Bear Research Foundation in 2014. Cole learns quickly and can always be counted on to get the job done efficiently and accurately.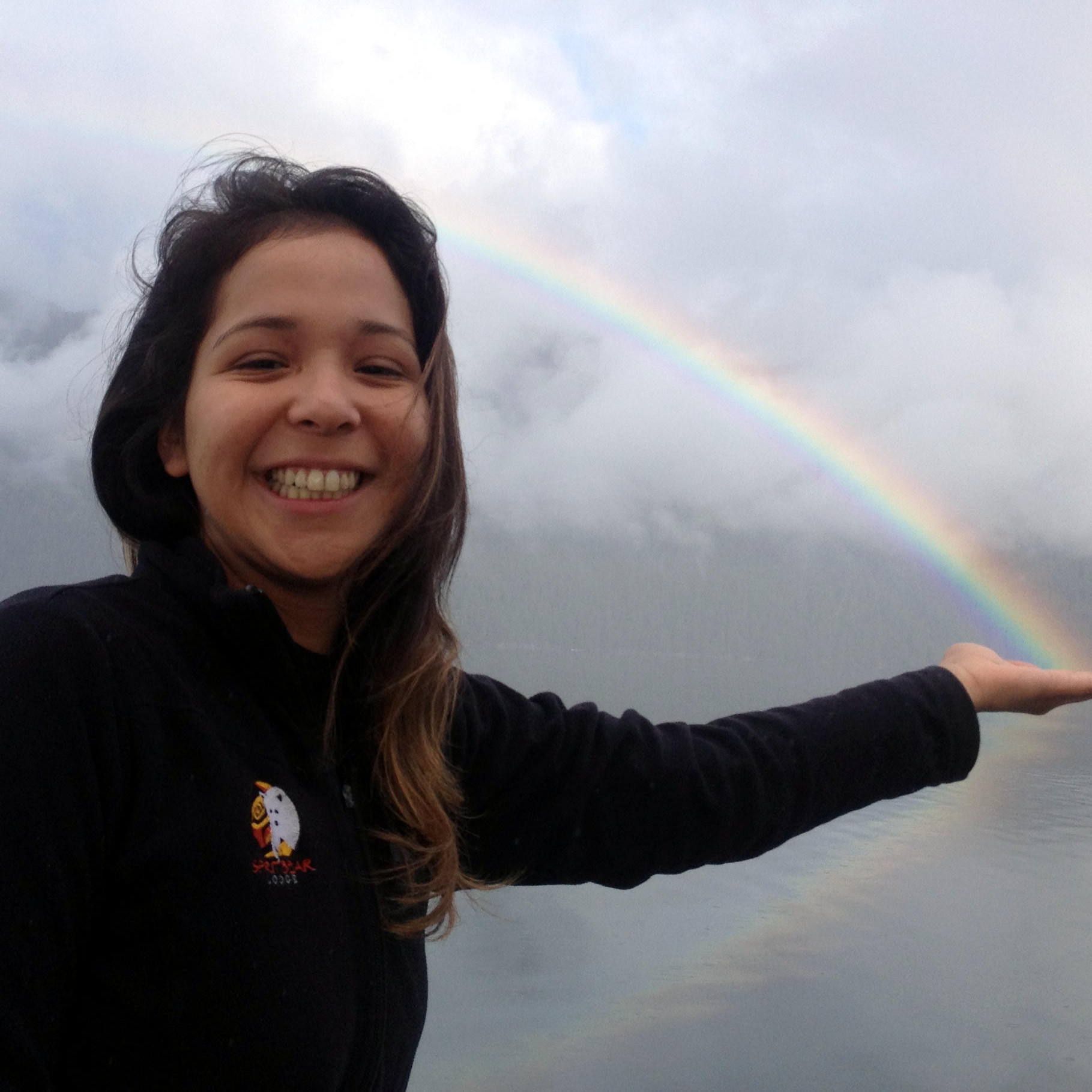 Chantal PronteauResearch Technician
A former assistant guide at the Spirit Bear Lodge and SEAS Intern in 2013, Chantal joined the Spirit Bear Research Foundation in 2014. Chantal is always keen to help out, both in the field collecting data and in the office on data management and entry. Her positive attitude keeps the whole team going on long and rainy days.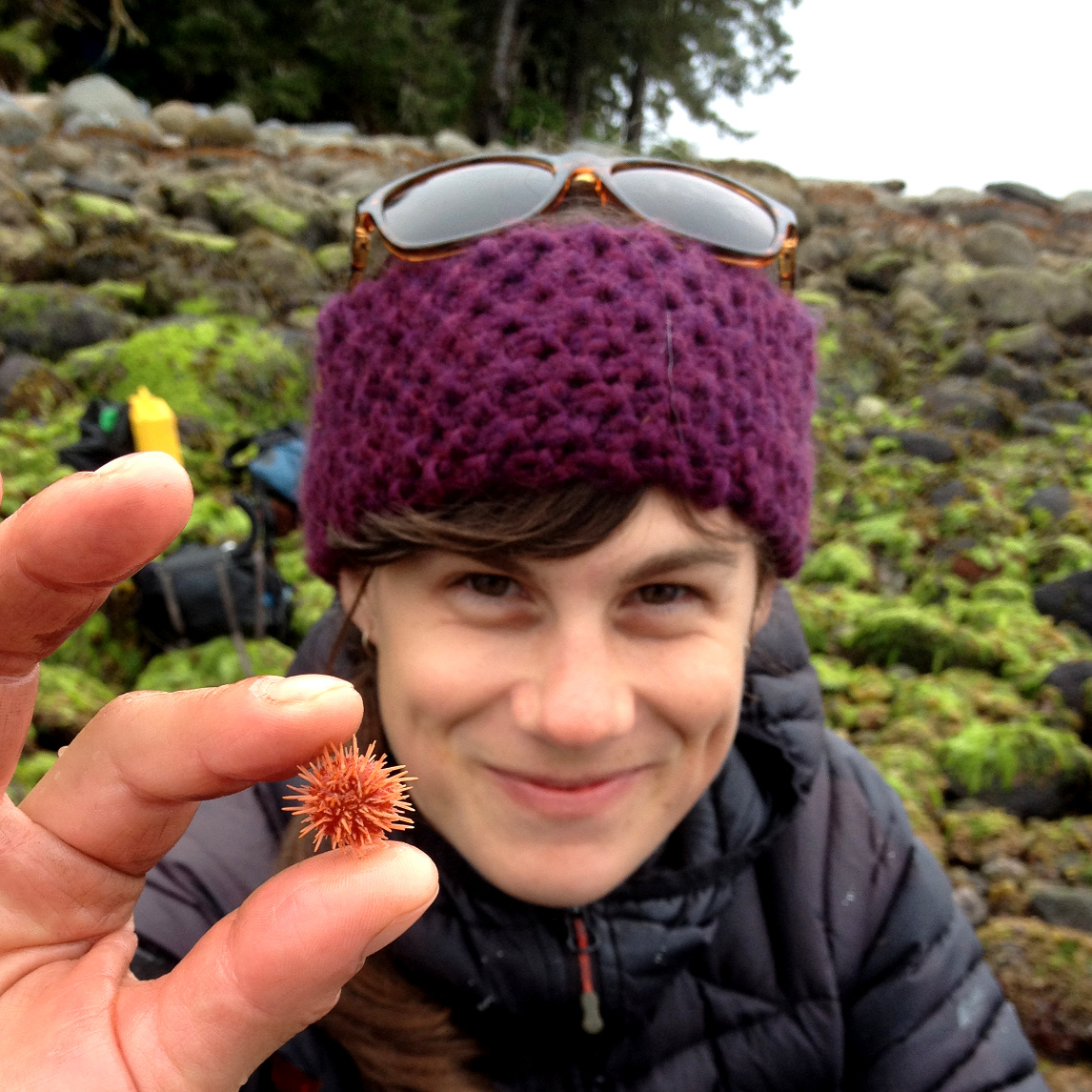 Ashley StocksResearch Technician
Ashley came to Spirit Bear Research Foundation after completing a degree in Geography and a Diploma in Fisheries Technology. Along with a love and knowledge of fish, Ashley brought years of experience working on the ocean to our team. Ashley was a valuable asset to our team, behind the scenes and on the ground.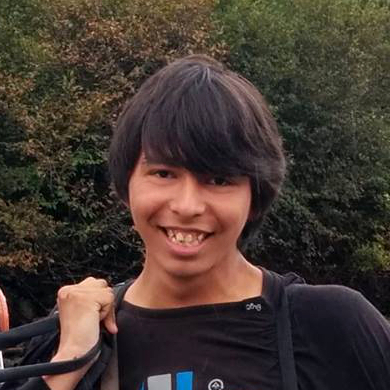 Charles EdgarResearch Intern
Charles joined our research team for the fall sampling season in 2014. A quick learner and diligent worker, we are grateful that Charles was able to join our team!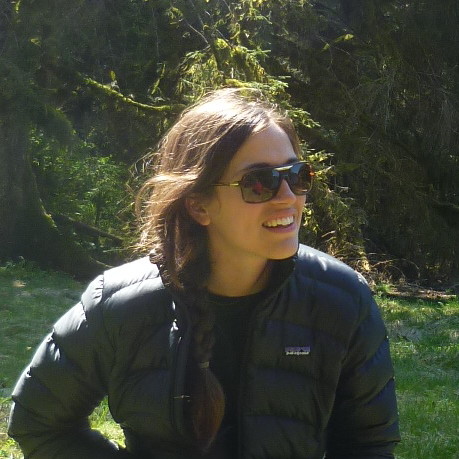 Laura GrantField Technician
Laura worked with SBRF in spring and fall 2013 as a field technician. She kept the entire team positive and upbeat rain or shine. Community members continue to ask us where Laura is at and when she is coming back to Klemtu.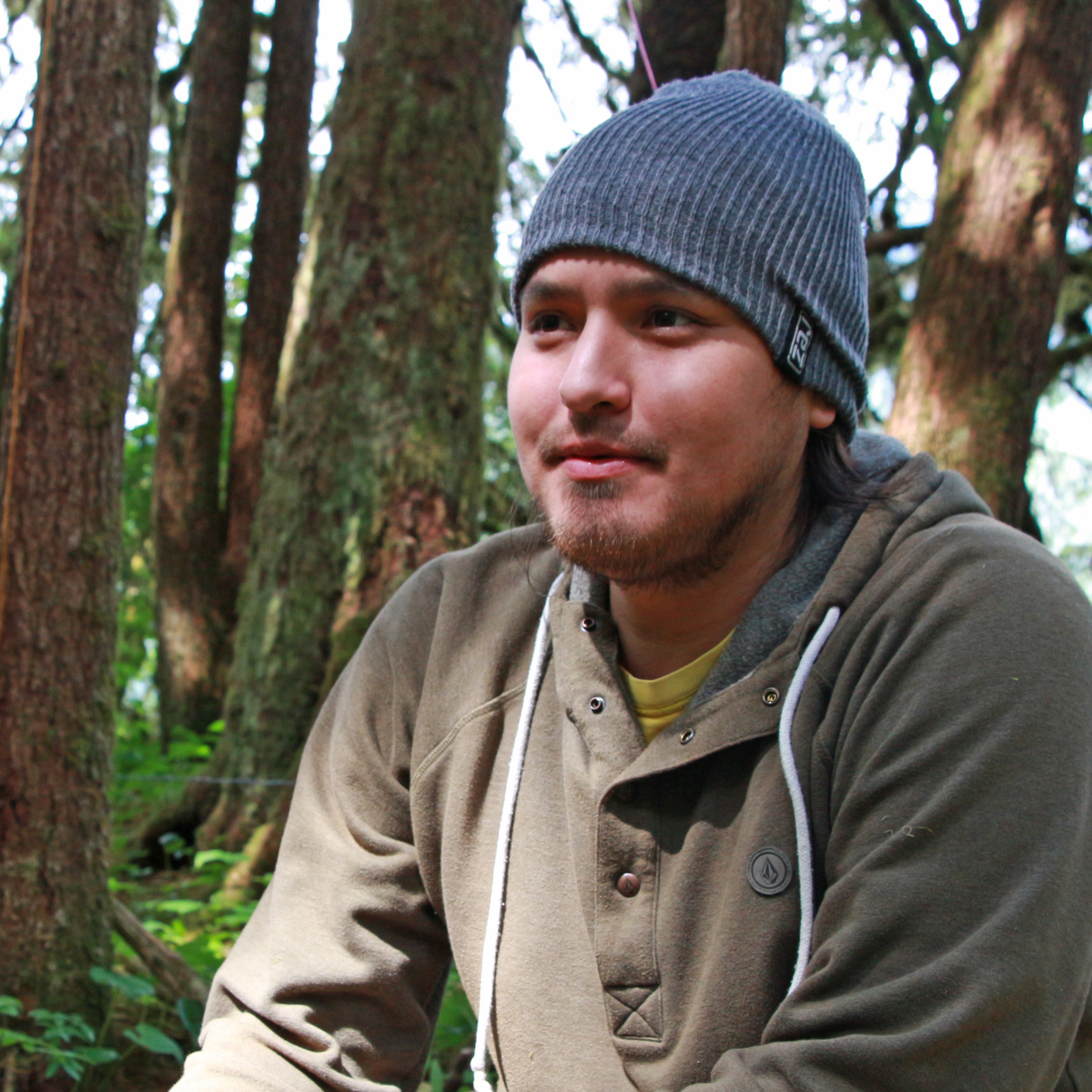 Vern BrownField Technician
Vern's extensive knowledge of the Territory was instrumental in establishing site locations in our first year of research. Vern continues to assist us each year on a casual basis.