Current Team Members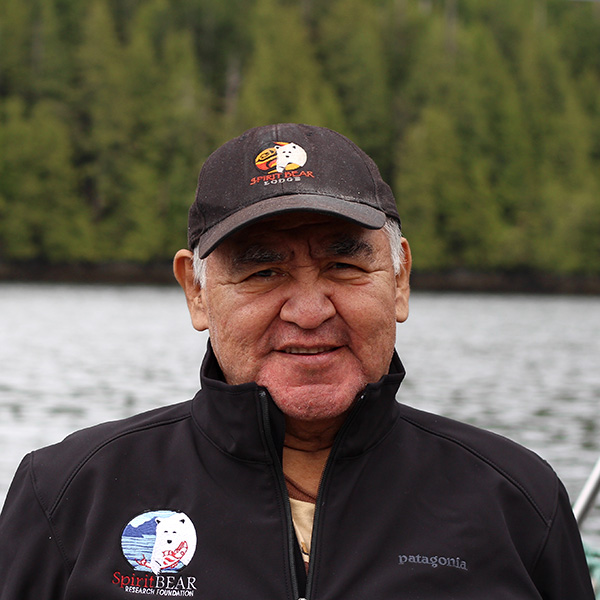 Murray (Moose) BartonResearch Skipper
We are grateful to Moose for always getting us safely where we need to go. He is happy to share his knowledge of the Territory and his experience on the water. We can also count on him to stump us with riddles and make us laugh!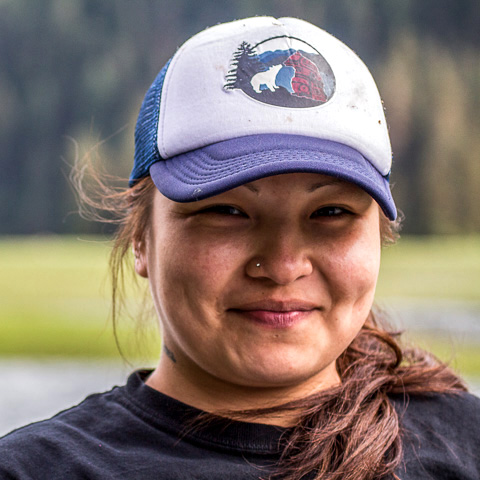 Santana EdgarField Technician
Santana joins the team this year with experience researching Kitasoo/Xai'xais history, culture, and indigenous laws. She is bringing this knowledge alive for our whole crew as we travel to the places throughout the Territory she has spent so much time reading about in an office.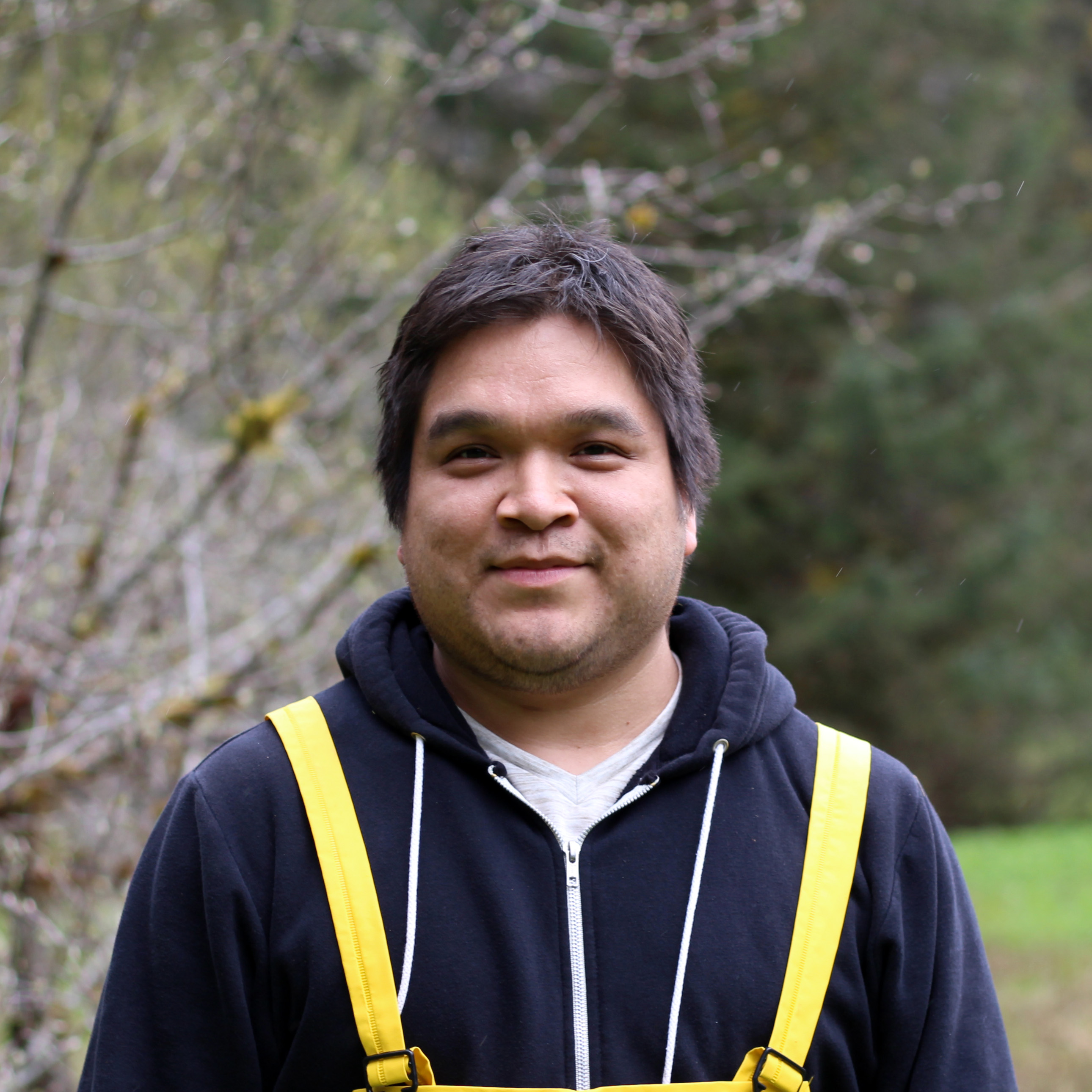 Jeremiah RobinsonField Technician
Jeremiah joins our research team for the first time this year and brings with him cheerful enthusiasm and curiosity about the territory. He picks up new skills quickly and is a valuable addition to our team.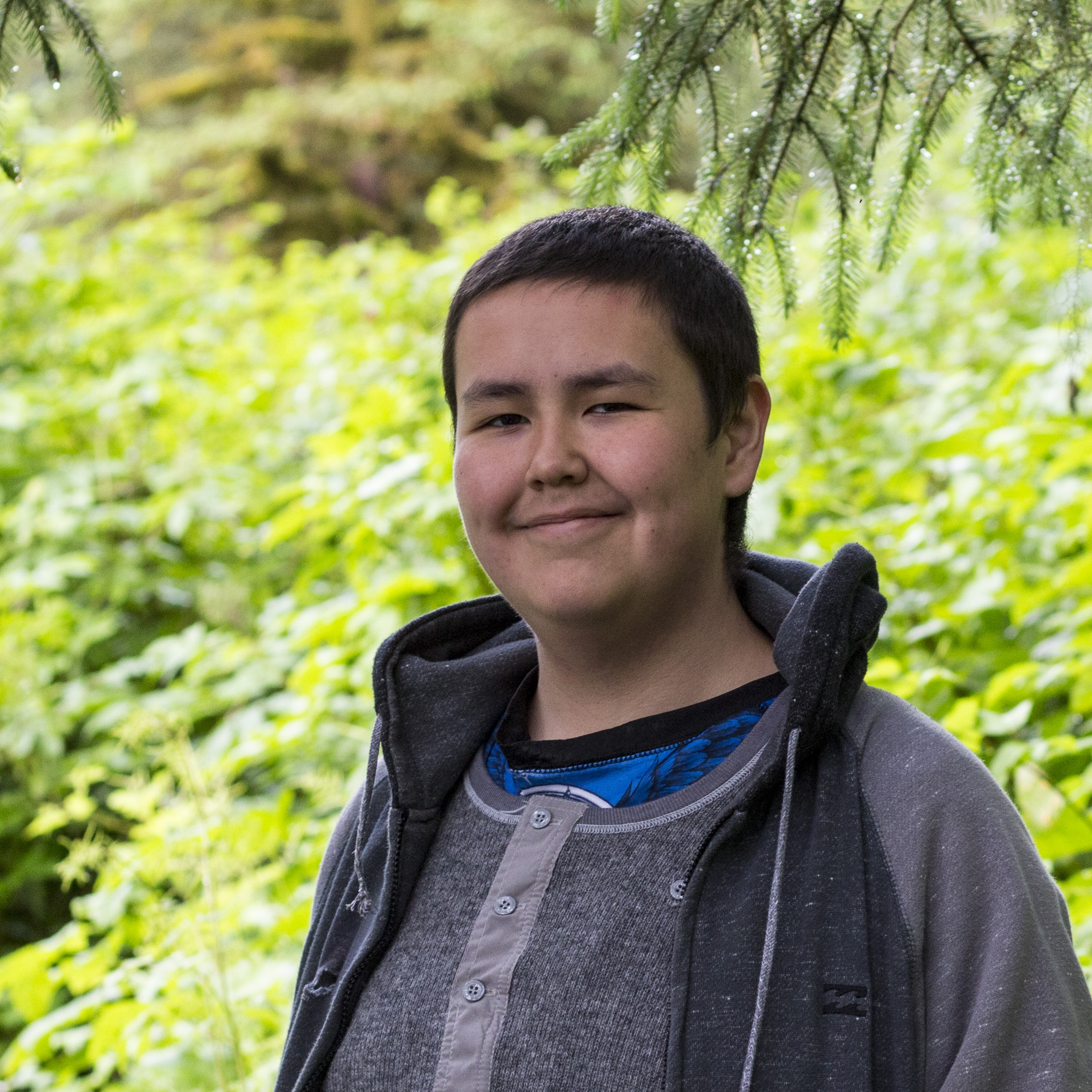 Robbie DuncanResearch Intern
2017 marks Robbie's third year on our research team. He may still be in high school, but Robbie is an integral part of our team and has valuable skills and knowledge including bear safety, navigation, and research methods & sampling. He even knows how to drive the boat. Everyone looks forward to Robbie's reliable presence on the weekends.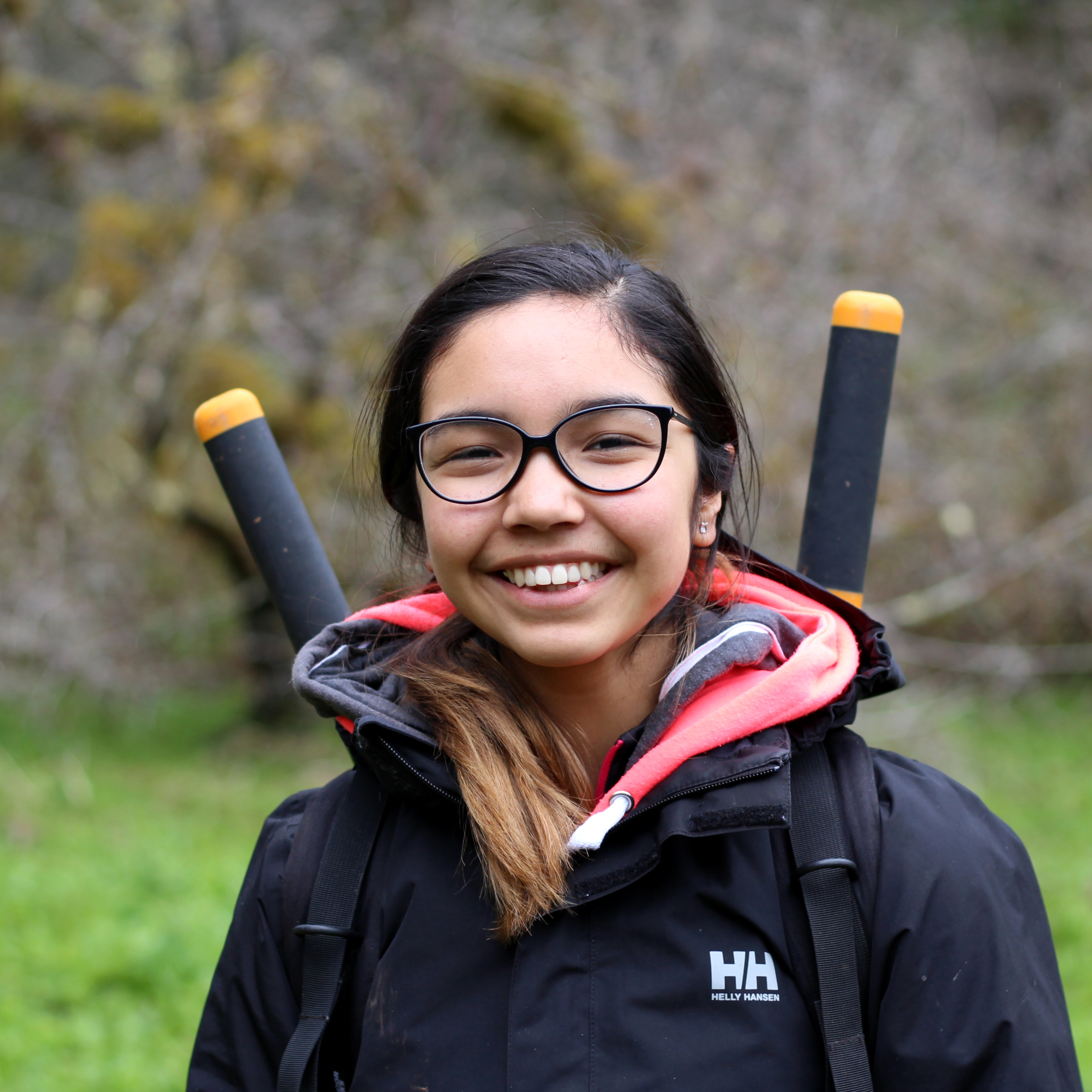 Mercedes Robinson-NeaslossYouth Intern
We are thrilled to have Mercedes join our team this year as a youth intern. As a past intern with the SEAS (Supporting Emerging Aboriginal Youth) intern, Mercedes brings to the team knowledge and experience about the territory, Kitasoo/Xai'xais culture, photography, and much more.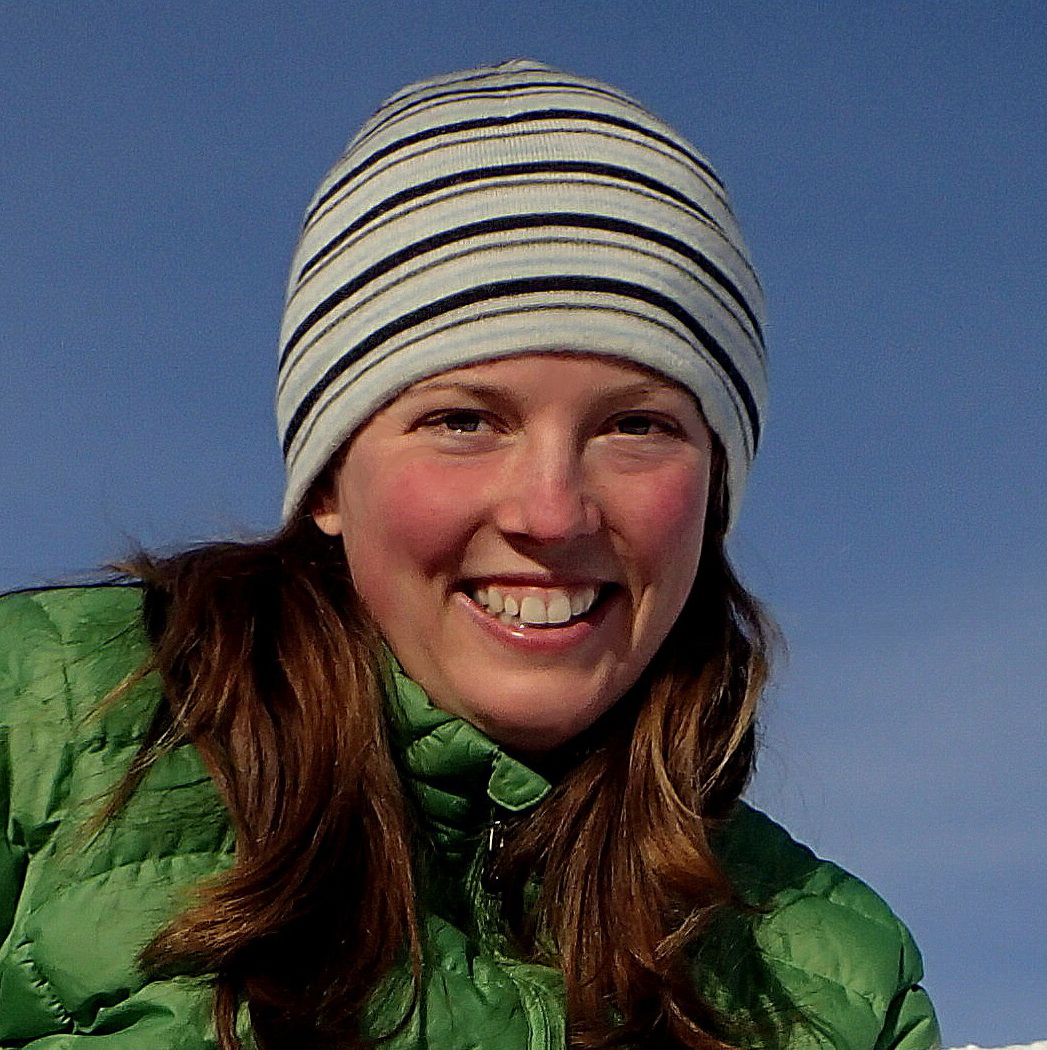 Christina ServiceLead Researcher
Christina came to Klemtu with a strong academic background in Biology and Geography as well as previous field research experience working with many taxa and on the bear monitoring project in Bella Bella. Christina brought this knowledge and experience to Klemtu with a desire to collaborate with the community to address locally relevant research questions. In addition to leading the bear research program and serving as the Executive Director at Spirit Bear Research Foundation, Christina is also a staff scientist with Raincoast Conservation Foundation, and a PhD candidate with University of Victoria's Applied Conservation Science Lab.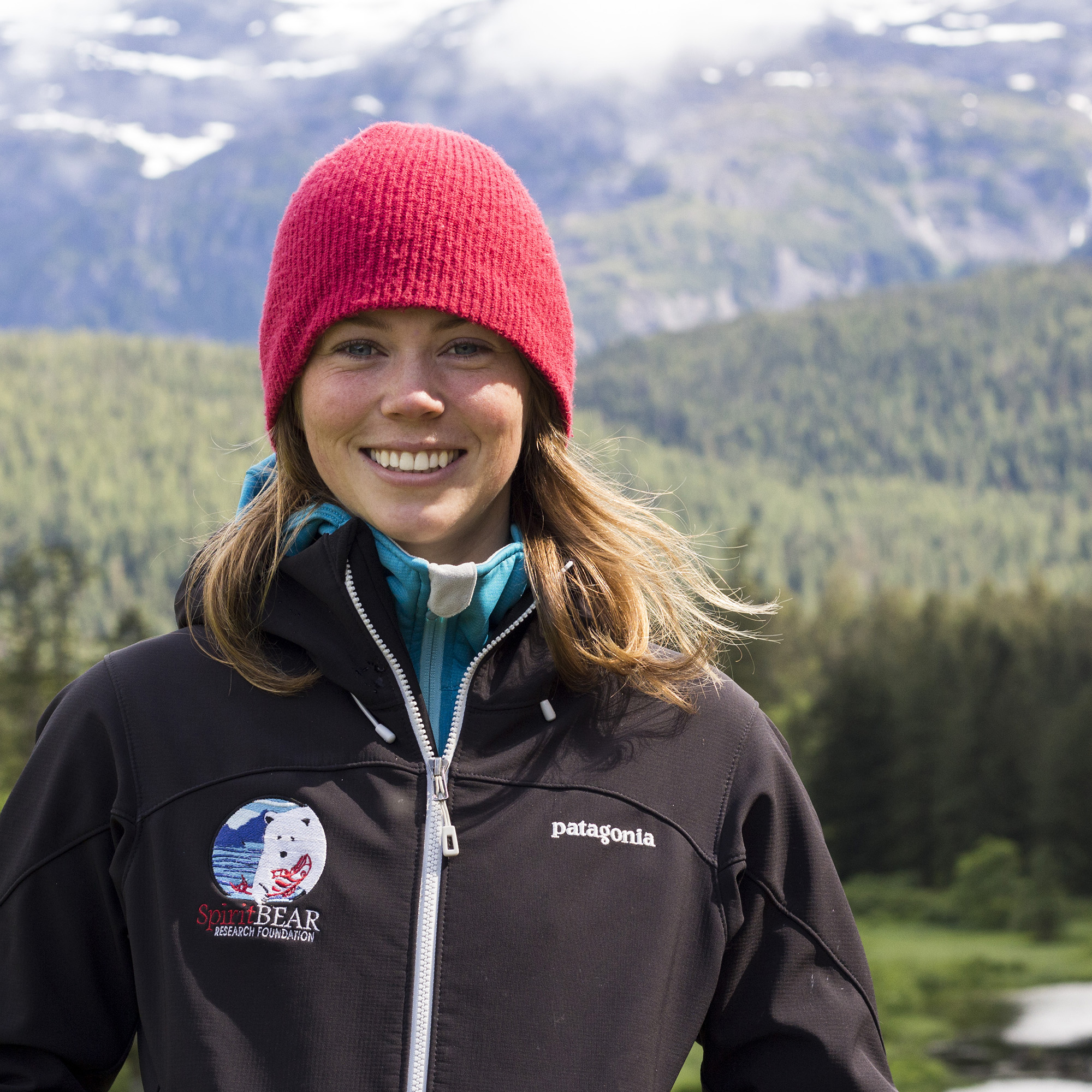 Rosie ChildField Technician and Operations Manager
After working as a field technician on the bear monitoring project in Bella Bella, Rosie joined our team in 2014. Competent both in the field and in the office, Rosie brings with her experience in database management, science communications, field research, and past research on trophy hunting, bear economies of BC, and bear behaviour via remote cameras.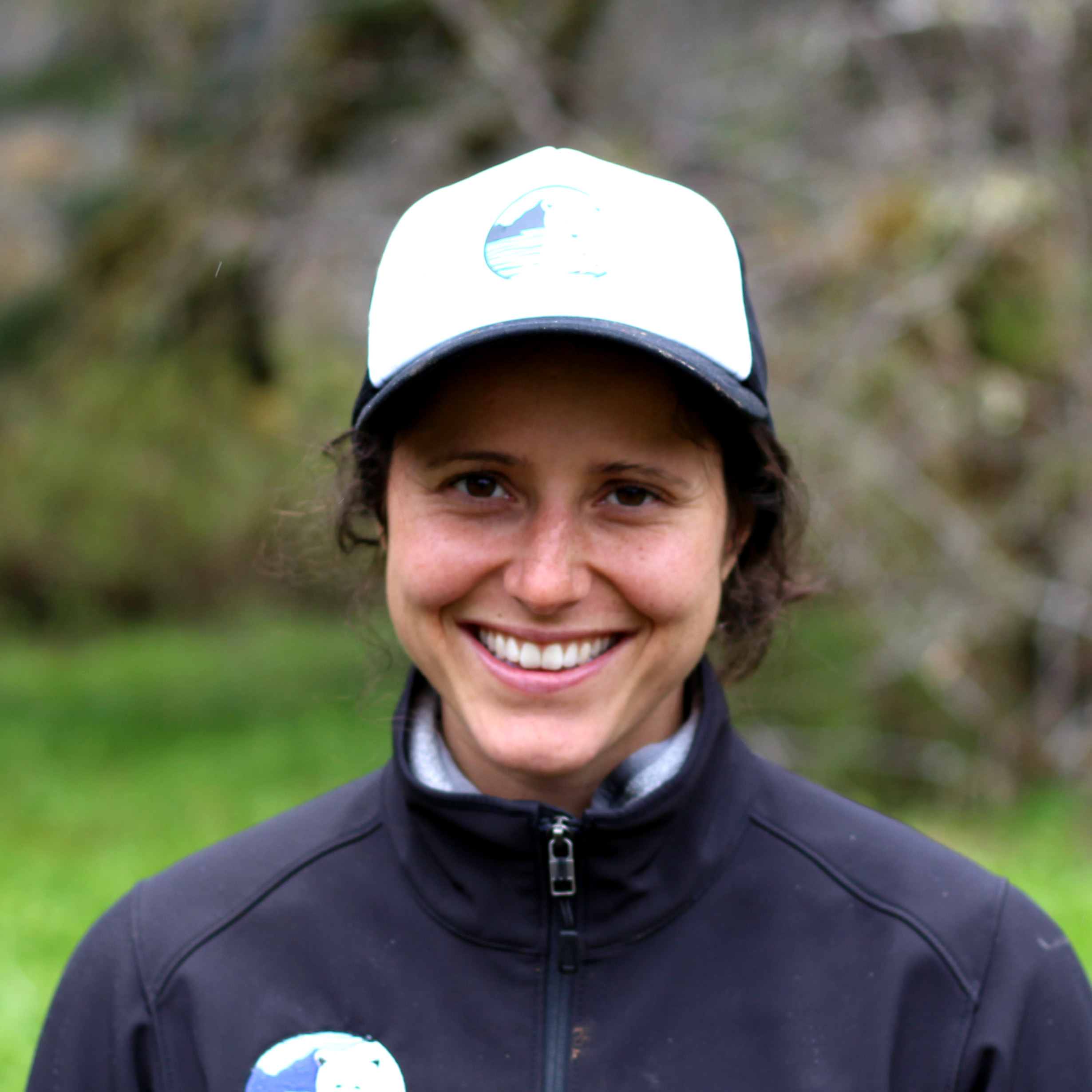 Marlie VanRoyField Technician
Marlie joins our team for the first time this year with two years of experience on the Heiltsuk bear research project, one of five projects that collect data in the same way. She also shares with our team her knowledge marine life and, importantly, knots!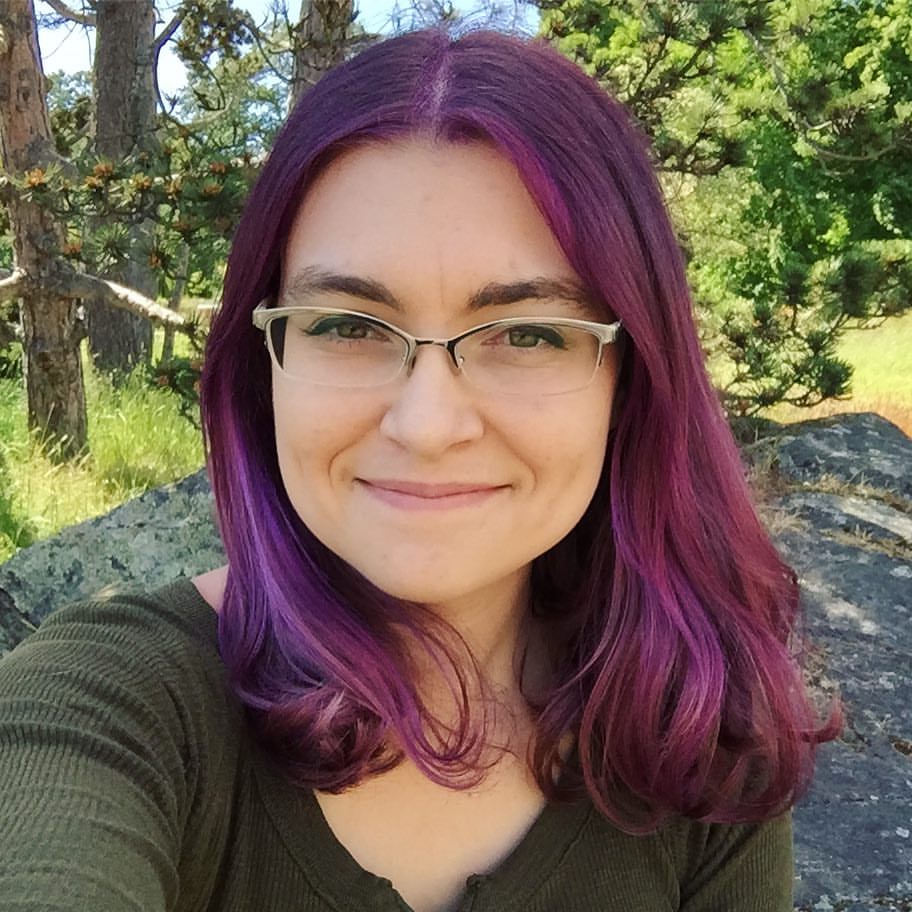 Alena Ebeling-SchuldMedia Coordinator
Alena's experience working with bears and communities in the Great Bear Rainforest started as a field technician on the Heiltsuk bear project in 2015. In the years since, Alena has worked together with coastal communities concerning bear stewardship, policy, protection from trophy hunting, science communication, and visual storytelling. She is a new addition to our team this year, bringing her passion for the coast and all of its residents!